Conservation Agriculture Research & Resources...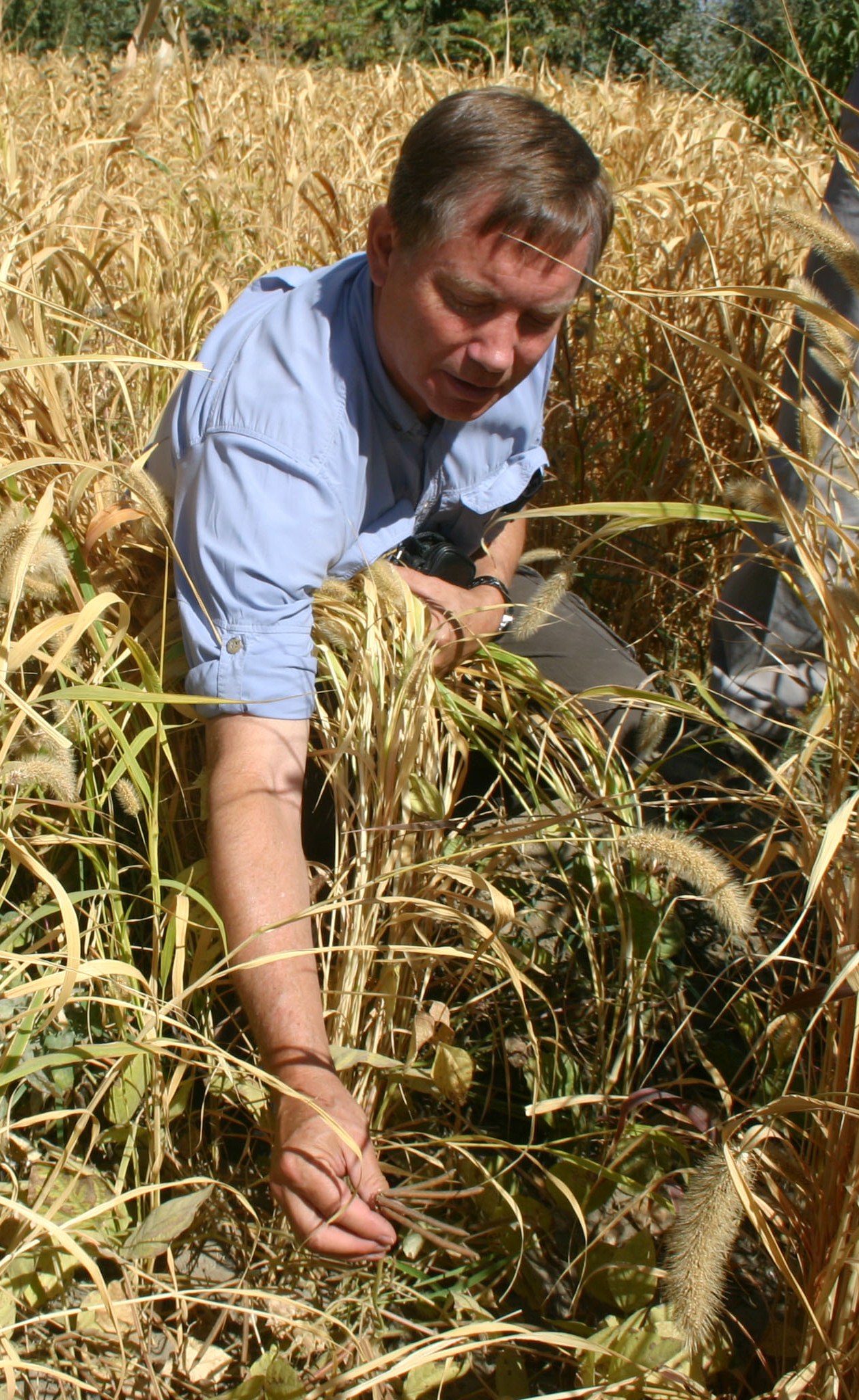 Welcome to our Conservation Agriculture site!

Conservation Agriculture (CA) is a set of soil management practices that minimize the disruption of the soil's structure, composition and natural biodiversity. Recognizing the need for a global research database, the Conservation Agriculture Group at Cornell University runs this site to connect and inform current and aspiring pracitioners, researchers and students. As adoption of CA spreads around the world, we keep track of the growing body of literature, as well as highlighting reports, regional groups, equipement/tools, and other resources, so that you can learn, stay connected, and find new ideas.
The heart of our site is our research database, with hundreds of scholarly articles from around the world. The entire database is accessible via RefShare, with no account login necessary. Visit the Research tab above, or follow the menu to the left.
For those looking for a more general introduction to CA, start with our About CA tab at the top, and continue on to our collection of videos and photos on CA. If you're looking to connect to practitioners in the field, the Resources tab will take you to a comprehensive list of networks, groups, discussions and newsletters.
This site is maintained and updated regularly, with new resources, literature and information being added all the time. Check in with us frequently for new updates from the field, from researchers, and from the broader world. Follow us on Twitter, and send us something if you think it would contribute to our efforts.